Dear Friends,
As always, your kind words and referrals are the greatest compliments you can give me. dwm Accounting is founded on the core values of being personal, ethical & reliable and my hope is that you continue to experience these aspects in every interaction and witness how it differentiates dwm from the stereotypical accounting firm.
While many of you have joyfully referred your friends and colleagues without incentive or recognition, it is with deep gratitude that I would like to thank you for sharing your trust in my business.
For the 2016 tax year (ending April 30, 2017), I will be giving out the following gifts as a thanks, to You!
Most Client Referrals:

Jays Tickets
4 Jays Tickets
4 Tickets @ 1 game or 2 Tickets @ 2 games.
100 Level & close to the action (based on availability).
Learn more.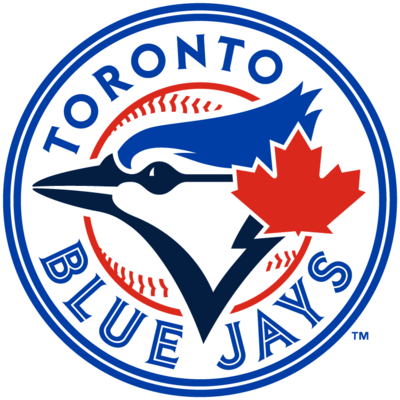 2+ Referrals:

Customized Tie-Clip & Cufflinks
Fun Fact: Woodworking is a hobby of mine.
These are hand-crafted wood tie-clips/cufflinks made by me.
Would be happy to make you a set, or for someone special!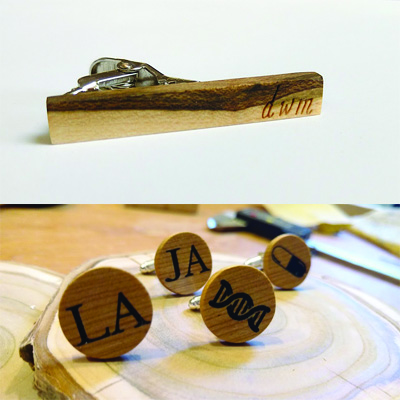 The Simple Thank-You (+1 referral):
Vintage Wine/Craft Beers
Your pick of some good Wine or fancy Beers.