dwm Accounting Professional Corporation's mission is to provide small-medium sized businesses with current, personalized and ethical business management & accounting solutions in a one-stop shop – enabling business owners to excel in their respective market while still maintaining a high degree of control over their businesses.

What differentiates dwm? Just about everything wrong with the stereotypical accountant.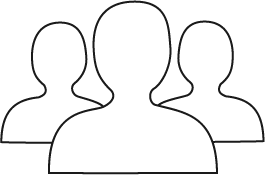 Personal
Accountant not available until it's tax time? Not willing to chat with you unless they can invoice you for at least an hour of their time? Never with dwm as your accountant. I maintain open communication with clients year-round and have a free consultation policy – this means I only bill for completed services! By maintaining open communications with clients, I'm able to develop deeper relationships, better understand them, their business and how we can work together to achieve their goals. I may start as just your accountant, but in a short time, I hope you'll be calling me a friend!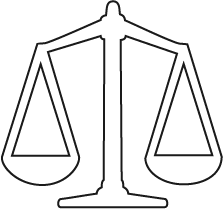 Ethical
Some accountants may try and sell you into some 'special loophole' or do your taxes to best trick the authorities. I only do our business one way: The right way. I understand that the accounting system is comprised of a set of rules which allow or disallow certain things to be done or claimed. As such, I will only perform work to comply with established guidelines, but at the same time ensure to take advantage of any opportunity the rules provide that result in more money back in the pocket of my clients. These are the rules the other guys call 'loopholes' – I just think it's the way things are supposed to be done. Not only that, I'm in it for the long-run with our clients. There are many opportunities that may result in immediate tax savings, however, can potentially result in significant future amounts owed. My policy is to fully explain and be upfront with the benefits and consequences of the advice I provide my clients.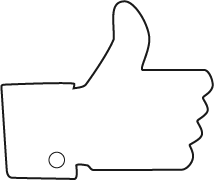 Reliable
Never return your voice-mails? Not around when you get that notice from the CRA with a response required the next week? These are just a few of the common complaints I hear from clients that switch to me as their accountant. I strive to be in open communication with my clients – this means being available year-round to answer queries and address issues that come up throughout the year. That's because accounting isn't just a once-a-year thing – I understand it impacts your everyday business.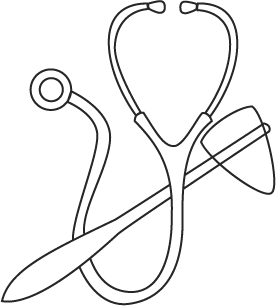 Health Professional Specialization
dwm Accounting Professional Corporation also specializes in practice management and accounting solutions for Health Professionals, including: Physicians, Optometrists, Dentists, Chiropractors, Naturopaths, Physiotherapists, RMTs, Chiropodists, Pedorthists and many more! By being aware of the intricacies of the tax system (both income tax and HST) and how it specifically impacts the varying Health Professionals, a number of clients find relief in working with an accountant that is well versed in the specific rules affecting them, as well as, the very nature of their practices and work. You can read more about the many services provided specifically to Health Professionals.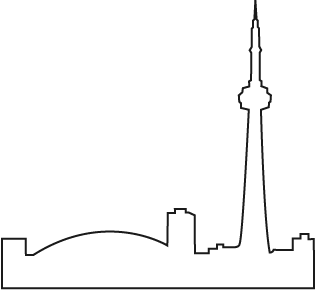 dwm Accounting Professional Corporation is established in the town of Markham and provides services to clients all over the GTA, including: Markham, North York, Thornhill, Vaughan, Scarborough and Toronto regions.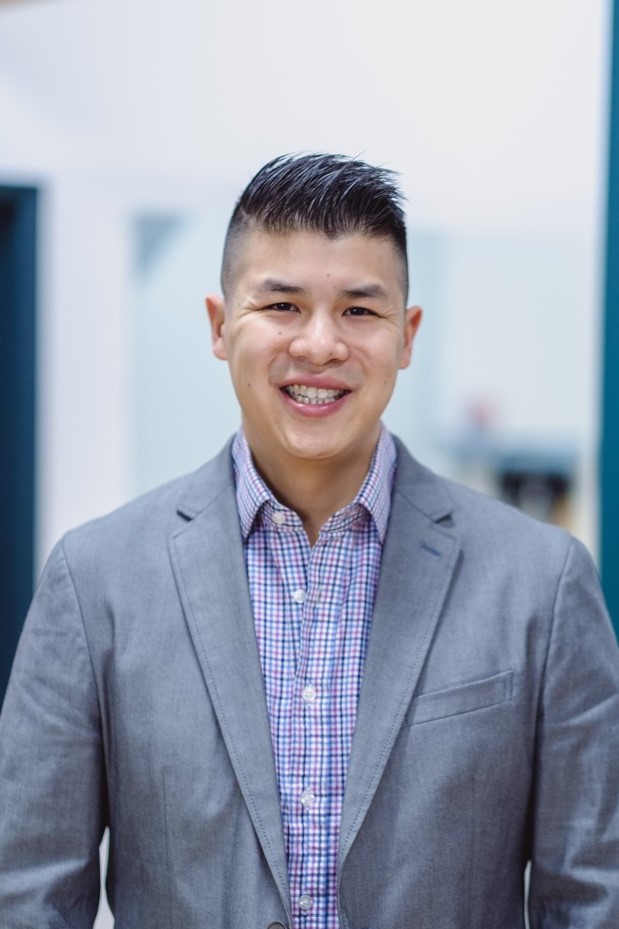 Derek W Ma, CPA, CA, MAcc
Principal
[email protected]
Derek is a down-to-earth, bright minded and hard-working accounting & business professional and is designated as a Chartered Accountant by CPA Ontario (formerly the Institute of Chartered Accountants of Ontario). After early career stints in business consulting, project management and product marketing analysis, Derek spent three years at the top-ranking global accounting firm, PricewaterhouseCoopers (PwC). As a Senior & Team Lead in the Private Company Services group, Derek furthered his business expertise in small-medium businesses, specializing in accounting for the health care, real-estate and manufacturing industries. After years of discontentment with the idea of life within corporate culture, Derek decided to combine his passion for small-medium business growth & profitability with his expertise, namely in the health care industry. The result of this was the creation of an accounting firm that strives to be like none other.
Derek works closely with his clients to help them formulate their goals, values & life commitments into the operation and management of the business they've always imagined. Derek ensures clients are comfortable at every stage in working with him, and prides himself in taking the time to provide clarity over complex matters such as finances, taxation and legal contracts. With a strong background in accounting, Derek is able to provide sound business advice to lead you to your goals while optimizing profitability.
Learn more about Derek and connect on LinkedIn